7016002 | TAS thermal cycler diagnostic & validation system with 16 fixed position temperature probes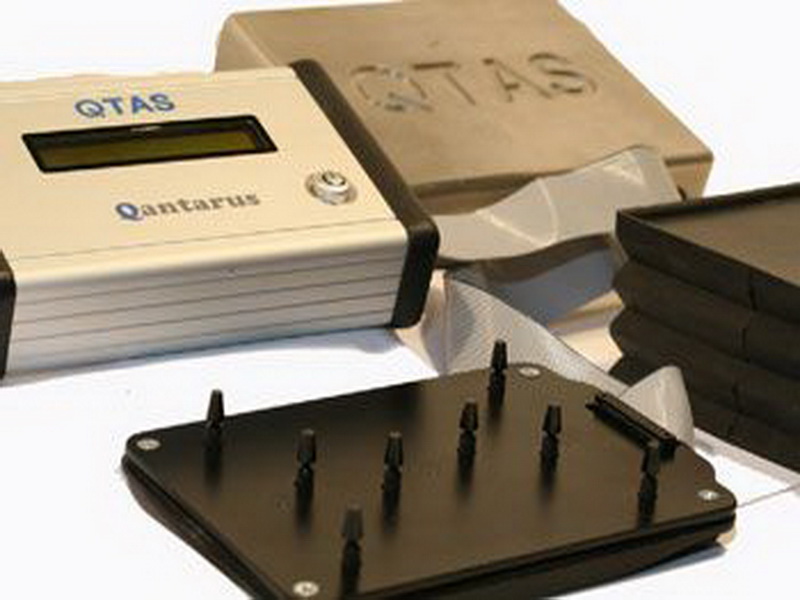 Description
The Hain Lifescience TAS thermal cycler validation system provides powerful diagnostic tools which enable a user to analyze every aspect of their thermal cycler's performance. Temperature profiles are collected and displayed by the TAS data acquisition and analysis software simultaneously and in real-time from the highly sensitive temperature probes located in the probe plate.
These recordings provide information on thermal block accuracy and temperature uniformity, gradient operation, ramp rates, and performance at set temperatures as the thermal cycler performs a standard or gradient protocol.
TAS systems are also ideal for developing new or optimizing existing protocols to ensure the most efficient amplification of scarce samples and use of expensive reagents.
TAS fixed probe systems can be purchased with 8, 16 or 48 precision temperature probes and can be used to analyse 96- or 384-well block thermal cyclers. The fixed probe format allows for temperature measurements to be made from specific wells in a thermal cycler block.
This TAS system includes a controller, a probe plate with eight temperature probes in a fixed configuration, a weight, bellows, acquisition and analysis software, cables, and a sturdy metal carrying case.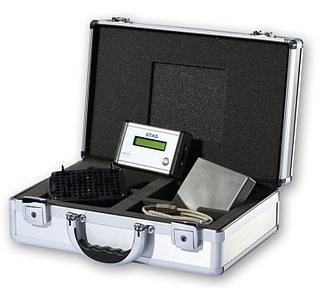 More Information
Please contact Advance Scientific for more information on the TAS thermal cycler validation systems.
About Us
Advance Scientific Products Pty Ltd is based in Queensland and is focused on delivering high-quality products and service to our customers in the life and analytical sciences across Australia.
The company was established in 2013 by experienced instrumentation specialists to provide full distribution and customer support capability to manufacturers seeking to expand their activities in Australia without having to create their own sales and marketing infrastructure.
Contact
PO Box 746
Moffat Beach, QLD, 4551, Australia