PGO-50 | Gold nanoparticles, 50 nm diameter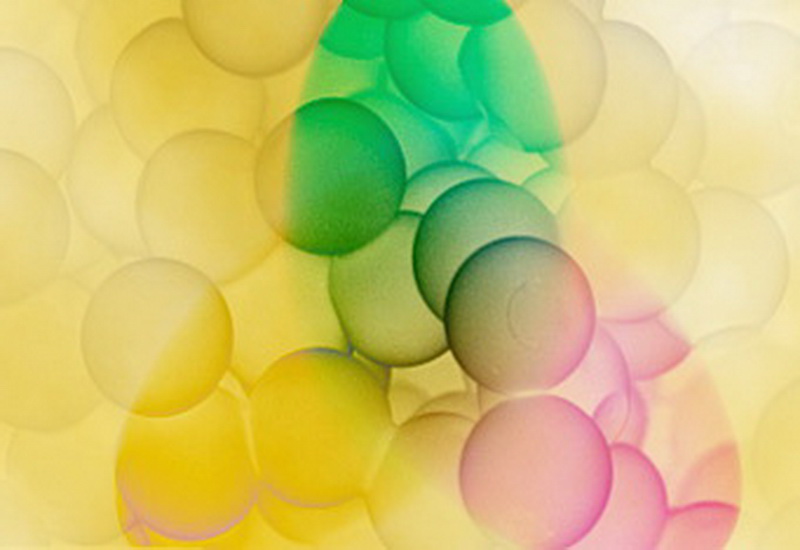 Description
Applications for gold nanoparticles and microparticles are rapidly expanding in the fields of biology, biotechnology and medicine. Developments are being made in the use of gold particles for drug delivery and therapy, as sensory probes, and as contrast agents for diagnostic imaging.

Because ligands such as antibodies, proteins and DNA can be easily bound to the gold particles this opens up opportunities for the development of diagnostic tests and their use in biological and clinical research.
Promising areas of clinical use are phototherapy and photothermal therapy since gold nanoparticles can be excited by near-IR light which can be converted to heat to target tumours.
More Information
Please contact Advance Scientific to request a quotation for bulk quantities of this product.

The image associated with this microparticle is used for illustrative purposes only and is not representative of the physical characteristics of these gold particles.
Specifications
| | |
| --- | --- |
| Supplier | Kisker Biotech |
| Mean particle diameter | 50 nm |
| Quantity | 100 mL |
| Particle concentration (per mL) | 4.5 x 1010 |
| Size distribution (CV) | 10%-20% depending upon particle size |
| Optical density (at 520 nm) | 1.0 |
| Stabilising agent | Chloroauric acid (HAuCL4) |
About Us
Advance Scientific Products Pty Ltd is based in Queensland and is focused on delivering high-quality products and service to our customers in the life and analytical sciences across Australia.
The company was established in 2013 by experienced instrumentation specialists to provide full distribution and customer support capability to manufacturers seeking to expand their activities in Australia without having to create their own sales and marketing infrastructure.
Contact
PO Box 746
Moffat Beach, QLD, 4551, Australia