CL20.008.1000B | CLEARLock polypropylene microtubes with secure locking cap, NON-STERILE, neutral colour, 2 mL, 5000 tubes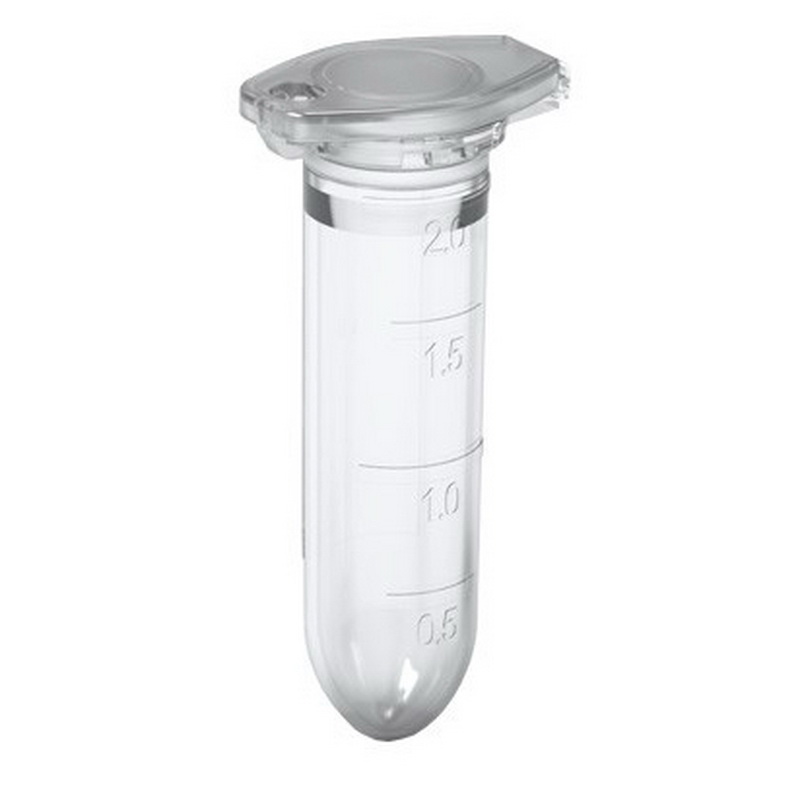 Key Features
Hinged lid with secure locking system and audible closing click prevents unintentional opening
Ideal for PCR. Certified DNase-, RNase-, human DNA-, PCR inhibitor-, ATP- and pyrogen-free.
Manufactured from medical grade polypropylene in facilities certified to Clean Room Class ISO 8 (UNI EN ISO 14644-1): Class 100000 (US FED STD209E)
Precise lid sealing avoids evaporation during long-term storage
Pierceable writing cap
Optimal transparency
Can be centrifuged at up to 17500 rpm: 30000 x g
Operating range from -80°C to +100°C
Autoclavable with lid open at +121°C for up to 20 minutes
Supplied in recloseable zip bags
Graduated with writing area
Description
These competitively-priced CLEARLock microcentrifuge tubes from Biosigma are manufactured from medical grade polypropylene under stringent clean room conditions. They feature a hinged lid with an Eppendorf®-style locking system that prevents inadvertent opening during use.
The CLEARLock tubes are ideal for PCR and other molecular biology applications and are certified to be DNase-, RNase-, human DNA-, PCR inhibitor-, ATP- and pyrogen-free. Precise lid sealing avoids evaporation of critical samples during long-term storage. They feature a pierceable cap with writing space and are graduated with more writing space on the tube. They are autoclavable and are supplied in recloseable zip bags.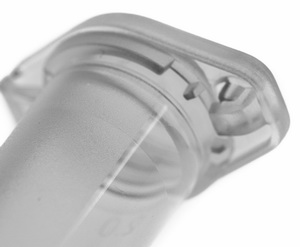 Specifications
| | |
| --- | --- |
| Operating Range | -80ºC to +100ºC |
| Autoclave conditions | +121°C for up to 20 minutes |
| Centrifuge conditions | 17500 rpm: 30000 x g |
| Caution | NOT TO BE USED WITH LIQUID NITROGEN |
About Us
Advance Scientific Products Pty Ltd is based in Queensland and is focused on delivering high-quality products and service to our customers in the life and analytical sciences across Australia.
The company was established in 2013 by experienced instrumentation specialists to provide full distribution and customer support capability to manufacturers seeking to expand their activities in Australia without having to create their own sales and marketing infrastructure.
Contact
PO Box 746
Moffat Beach, QLD, 4551, Australia