AB-MC12 | Ardy Bio benchtop centrifuge with rotor capacity for 12 x 0.5 mL or 12 x 2 mL microcentrifuge tubes (AB-MC12)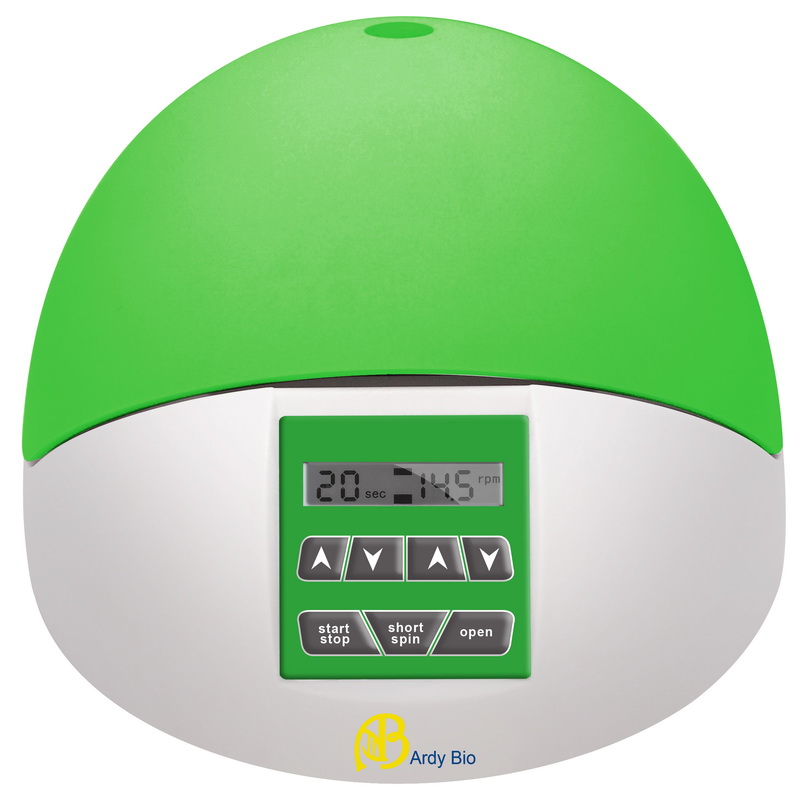 Key Features
45°C fixed angle rotor with capacity for 12 x 1.5 mL or 12 x 2 mL microcentrifuge tubes
Maximum speed of 14500 rpm and maximum RCF of 14000 x g
Timer function from 20 seconds to 99 minutes with short-spin option
Switchable display of rpm or rcf
Corrosion-resistant instrument casing constructed of high strength materials in a one-step moulding process
Time setting and rotational speed can be changed during a run
The Ardy Bio AB-MC12 benchtop centrifuge from Major Science features a 45°C fixed angle rotor with capacity for 12 x 1.5 mL or 12 x 2 mL microcentrifuge tubes. The motor is enclosed in a corrosion-resistant casing constructed of high strength materials in a one-step moulding process.
The AB-MC12 has a maximum speed of 14,500 rpm and maximum RCF of 14000 x g and the unit's display can be toggled to display either rpm of rcf. The AB-MC12 includes a timer that can be set from 20 seconds to 99 minutes. Time setting and rotational speed can be changed during a run.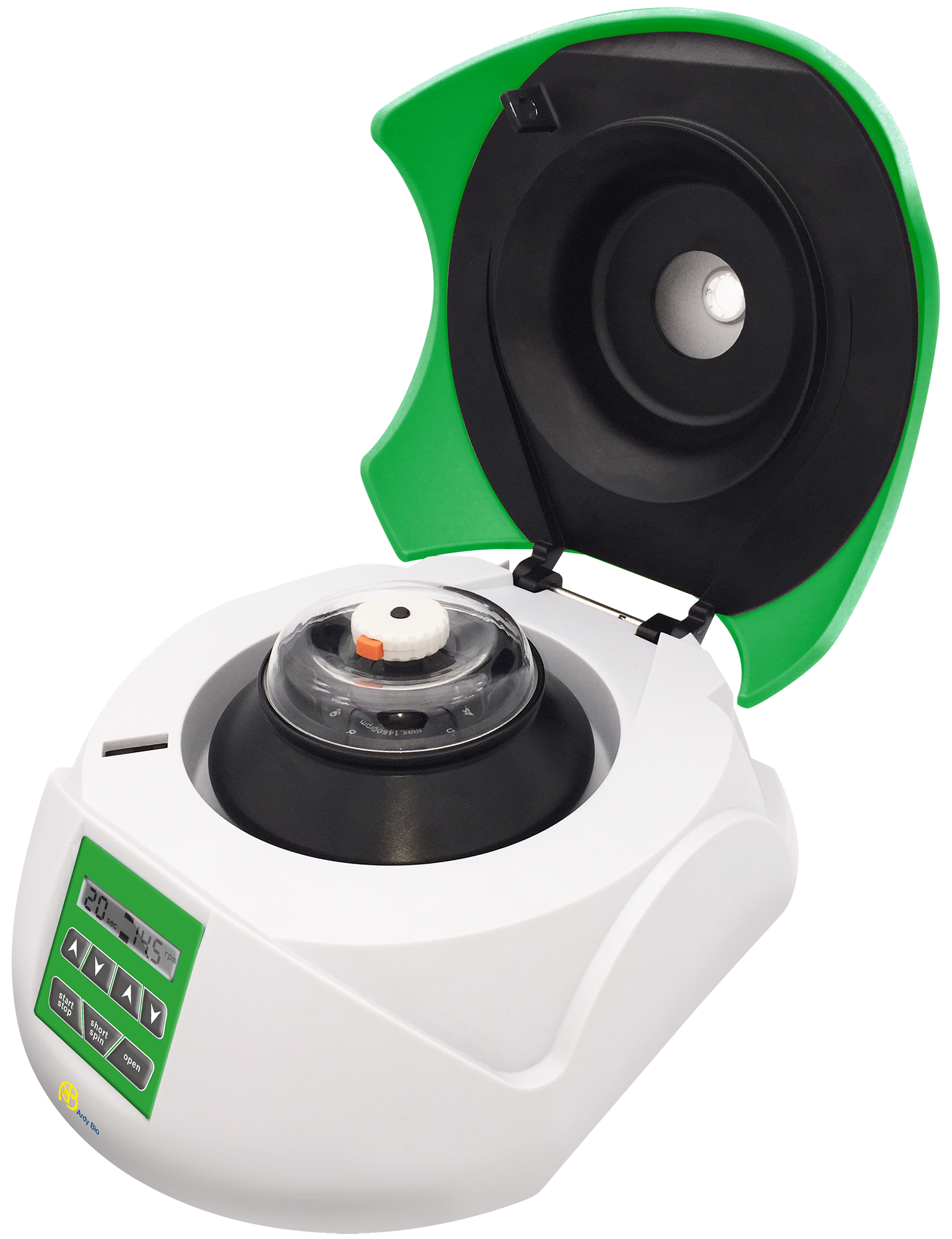 The AB-MC12 also has a short spin option that will run the centrifuge at 13400 rpm for as long as the short spin key is pressed.
Specifications
| | |
| --- | --- |
| Maximum capacity | 12 x 0.5 mL or 12 x 2 mL microcentrifuge tubes |
| Maximum speed | 14500 rpm |
| Maximum RCF | 14000 x g |
| Dimensions (W x D x H) | 212 mm x 240 mm x 138 mm |
| Weight | 4.1 Kg |
| RPM/RCF conversion | Yes |
| Timer | 20 seconds to 99 minutes |
| Power | 240 V |
About Us
Advance Scientific Products Pty Ltd is based in Queensland and is focused on delivering high-quality products and service to our customers in the life and analytical sciences across Australia.
The company was established in 2013 by experienced instrumentation specialists to provide full distribution and customer support capability to manufacturers seeking to expand their activities in Australia without having to create their own sales and marketing infrastructure.
Contact
PO Box 746
Moffat Beach, QLD, 4551, Australia