Have multiple heating and mixing applications? The Ther-Mix is the solution!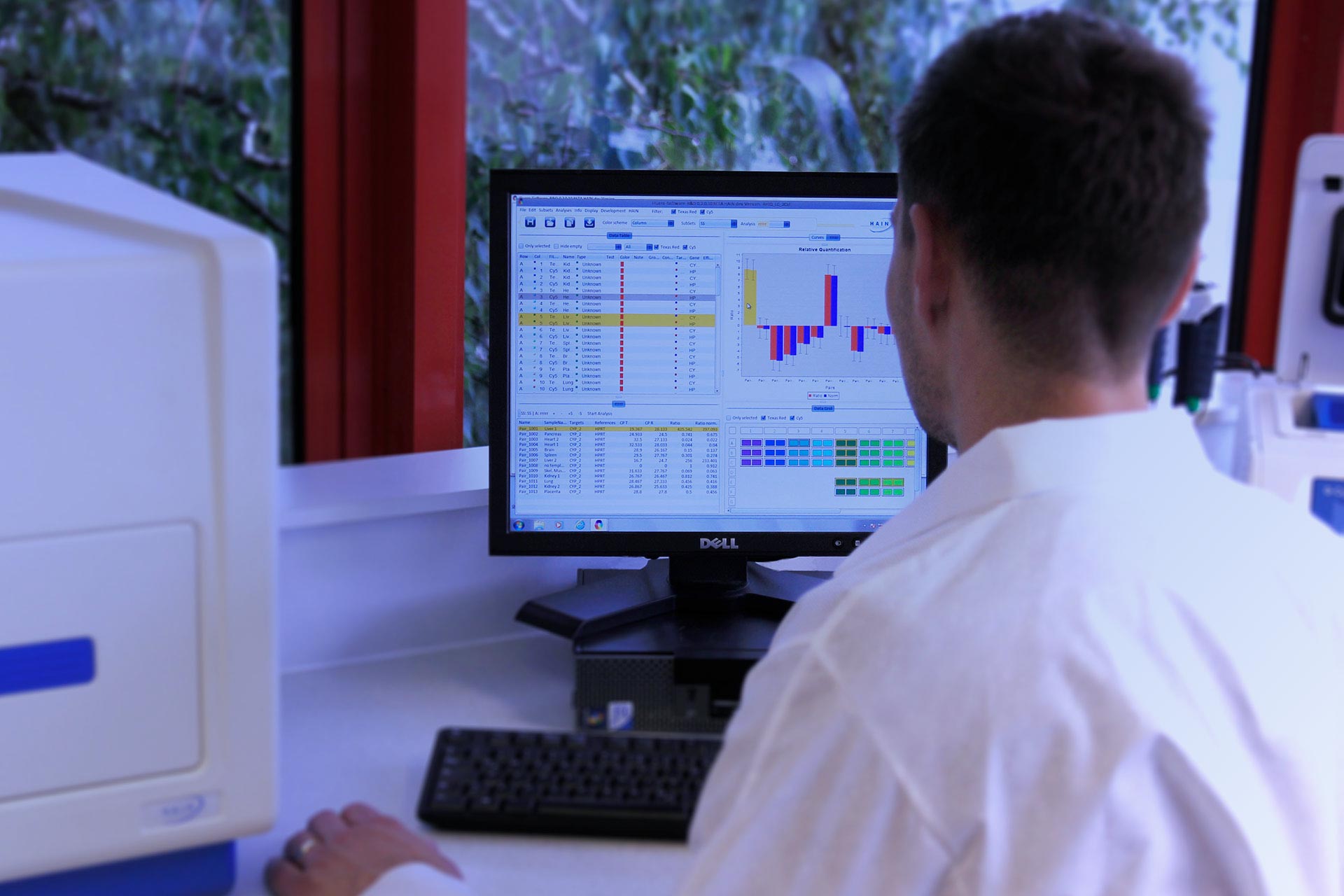 The Ther-Mix is a thermal mixer that has been designed for a variety of microplate, microcentrifuge tube and conical tube formats. The Ther-Mix utilises a range of user-interchangeable thermal modules that allow an end-user to accurately mix and heat samples and create their own single or multiple step mixing programmes.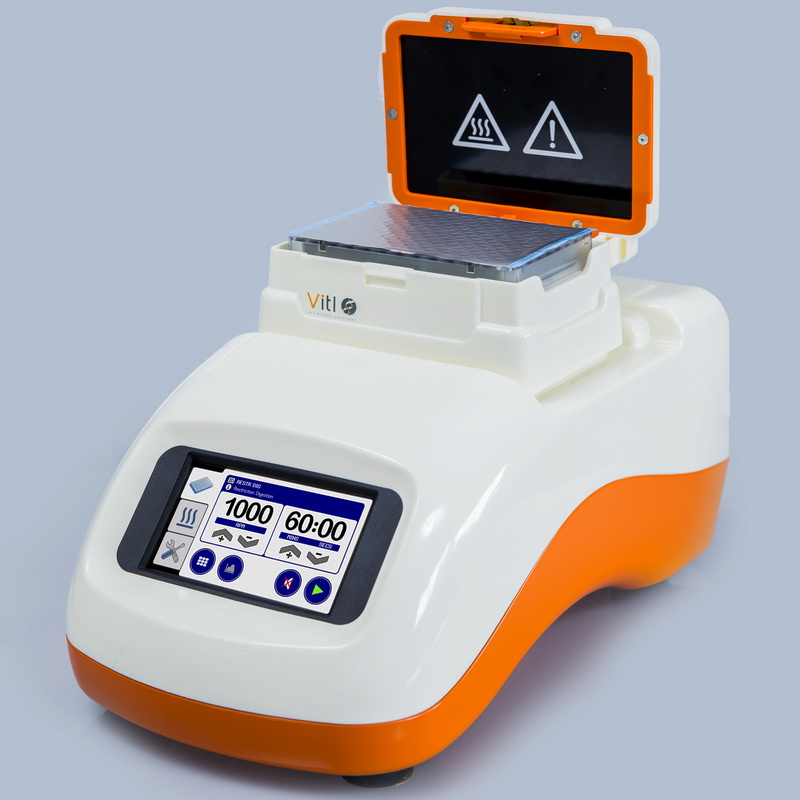 Heated Modules
A range of advanced thermal modules has been developed for the Ther-Mix programmable thermal mixer. Each thermal module is pre-calibrated to ensure accurate temperature control with no need for thermometers or thermocouples.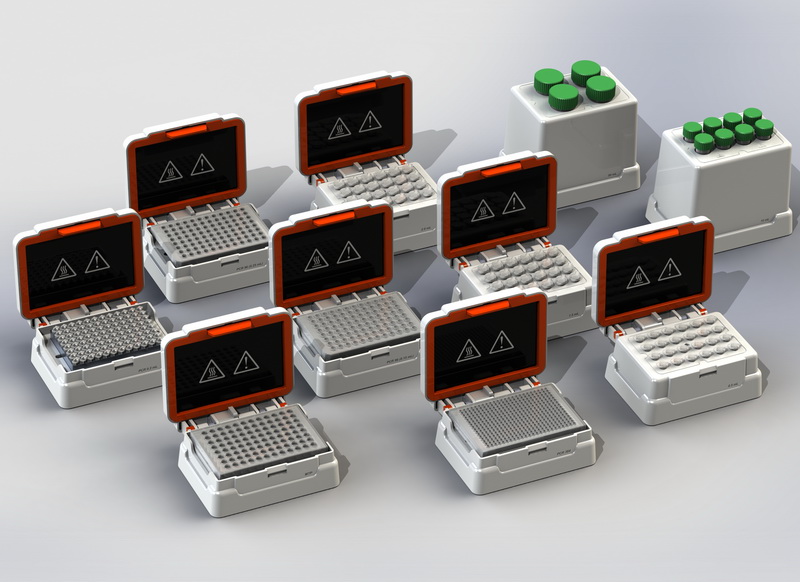 These thermal modules feature independent control of sample and lid temperatures to reduce condensation and evaporation and are available for a wide range of consumable types such as microcentrifuge tubes, microplates and larger tubes.
Please click here to obtain more information on the Ther-Mix programable thermal mixer.
Subscribe to our newsletter so we can keep you informed about new product releases.
About Us
Advance Scientific Products Pty Ltd is based in Queensland and is focused on delivering high-quality products and service to our customers in the life, chemical and analytical sciences across Australia.
The company was established in 2013 by experienced instrumentation specialists to provide full distribution and customer support capability to manufacturers seeking to expand their activities in Australia without having to create their own sales and marketing infrastructure.
Contact
PO Box 746
Moffat Beach, QLD, 4551, Australia