Just how many optical channels does a real-time qPCR system need?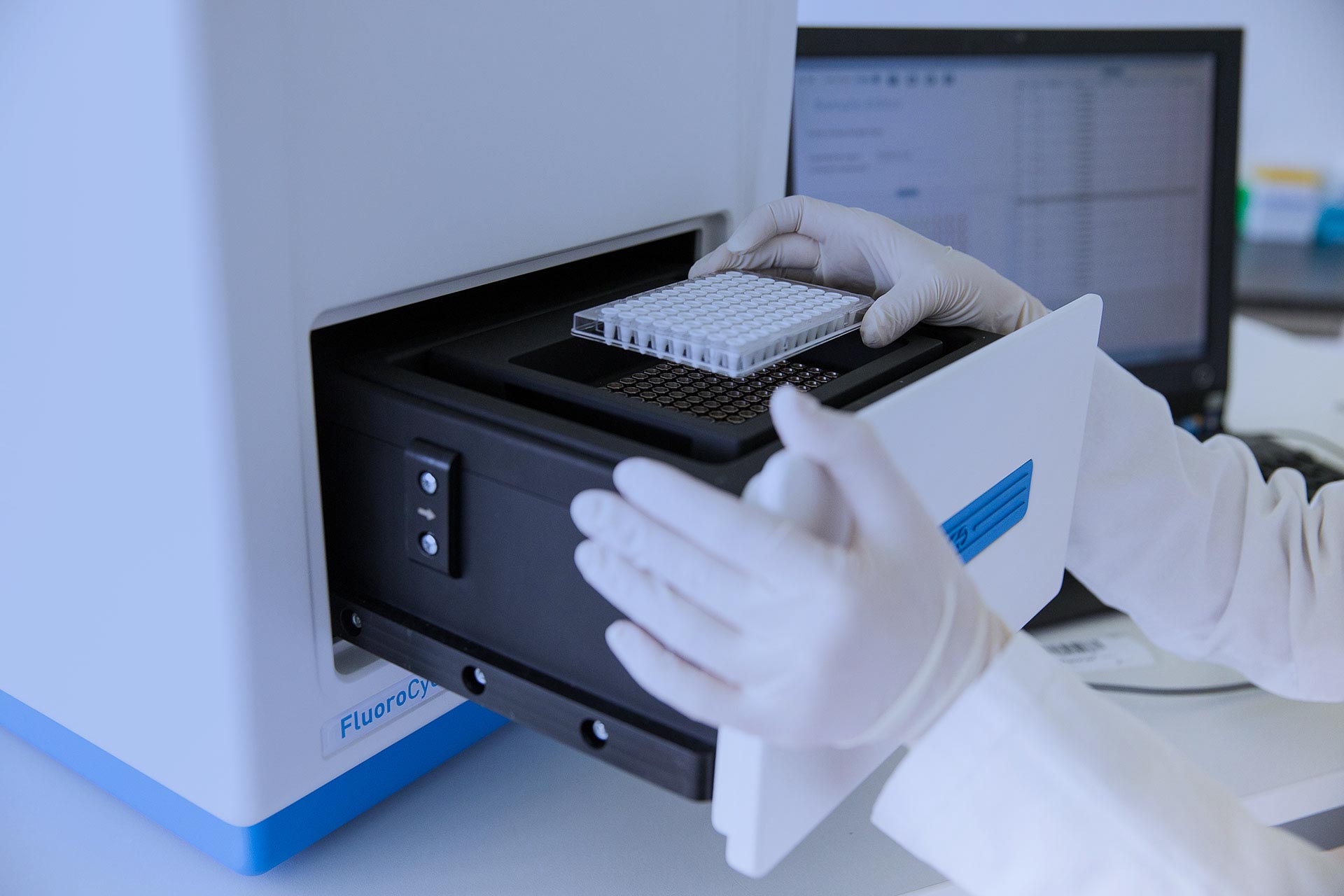 If your answer is "lots" then how about 120? With the MyGo Pro real-time qPCR system the novel Full Spectrum Optics deliver 120 optical channels of fluorescence data from every tube for exceptional multiplex PCR. Couple this with high performance Peltier elements and a solid silver block and you get both speed and proven world-leading thermal uniformity.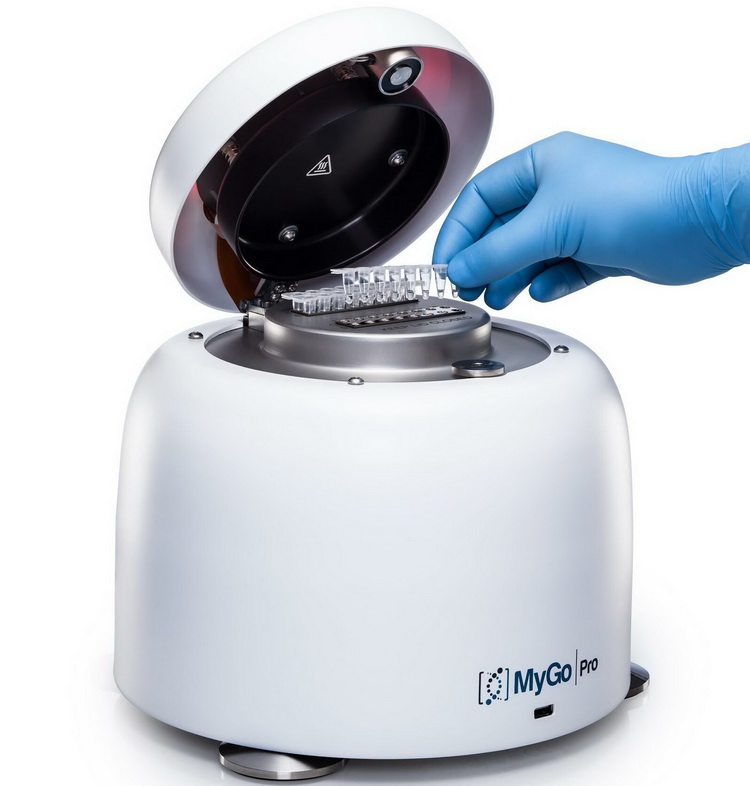 Powerful software for use with Mac, Windows and Linux operating systems
The MyGo Pro system comes with powerful and easy-to-use software and robust high performance algorithms which can provide accurate results from complex data. The MyGo Pro software can be installed on computers running Mac OS X, Windows and Linux operating systems.
Unlike some competitive instruments the MyGo Pro software does not require a dedicated computer so users do not need to find the space or money for an additional computer to run the system. In addition the MyGo Pro software enables the user to control multiple instruments whilst simultaneously analysing multiple runs on one computer.
Please click here to obtain more information on the MyGo Pro.
Subscribe to our newsletter so we can keep you informed about new product releases.
About Us
Advance Scientific Products Pty Ltd is based in Queensland and is focused on delivering high-quality products and service to our customers in the life, chemical and analytical sciences across Australia.
The company was established in 2013 by experienced instrumentation specialists to provide full distribution and customer support capability to manufacturers seeking to expand their activities in Australia without having to create their own sales and marketing infrastructure.
Contact
PO Box 746
Moffat Beach, QLD, 4551, Australia